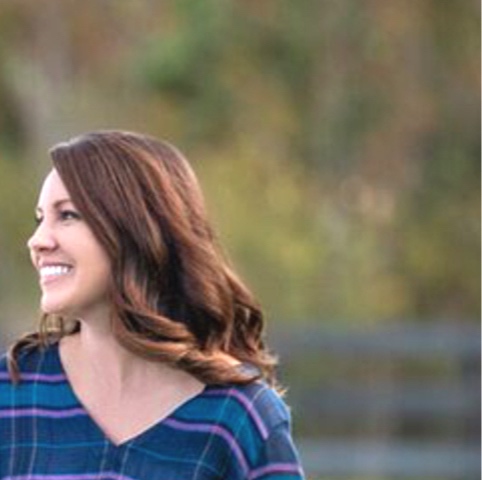 I'm eating at new and favorite restaurants, spending time with my incredible husband and corgi (the three pack) and riding through trails or pastures with a beautiful Quarter Horse.
BECCA BARNES, FOUNDER OF GOOD COPY
I believe dog people are the best people, horseback riding is my weekly stress relief and I fully support nature therapy (it's a thing, trust me).
Education
UNIVERSITY OF FLORIDA
M.A., Mass Communication
UNIVERSITY OF NORTH FLORIDA
B.S., Communication
Certifications
Inbound Marketing Certification from HubSpot
People find products through marketing that speaks to them.
When they read your content they need to think:
"This is it. This is the product I've been looking for."