LET US TELL YOUR STORY
Your business needs good content writing.
Content creation for big and small businesses
with budgets to fit every need.
My name is Becca Barnes and I am the founder of Good Copy. I have been creating, writing and researching for over a decade. I received my Master's of Arts degree from the University of Florida's College of Journalism. I aim to bring you exceptional copywriting with tone and style that matches your company.
Good Copy creates content for clients across a wide range of industries. I have worked with clients in the food + beverage, technology, health and wellness and eCommerce industries and in the B2B, B2C and B2G spaces. From the seed of an idea to the final product, I take pride in my work. Whether you're a marketing professional or small business owner, I will help you create content that engages your target audience, turning your leads into customers.
I bring experience + professionalism to every project, every client.
Learn more about Good Copy's content marketing writing services or use the contact form at the bottom of the page to get started today.
"Becca has been a Godsend for us as we started our own business and needed both editing and copywriting and she is skilled at both. She gets the work to you quickly and is very professional. If you're looking for someone who can lighten your load we would highly recommend her."
— Anthony and Denea, founders of Crash Fitness Co.
01.
–
ARTICLE AND BLOG WRITING FOR SEO
You want to be talking about what your target market is searching for on a daily/nightly basis. Don't let your website fall behind in searches.
02.
–
EMAIL MARKETING
With simple, clear and to-the-point writing for your marketing emails, Good Copy produces engaging content for your campaigns.
03.
–
WEBSITE CONTENT
The Internet is now intertwined in our everyday lives, that we forget it wasn't always at our fingertips. You need landing pages with copywriting that very clearly outlines your business goals and how you help customers.
04.
–
SOCIAL MEDIA STRATEGY AND POSTS
When you work with Good Copy on your social media campaigns, you also get strategy ideas, such as promotional tips and ways to get your content out there more share-worthy.
"Storytelling is the most powerful way to put ideas into the world today."
-ROBERT MCKEE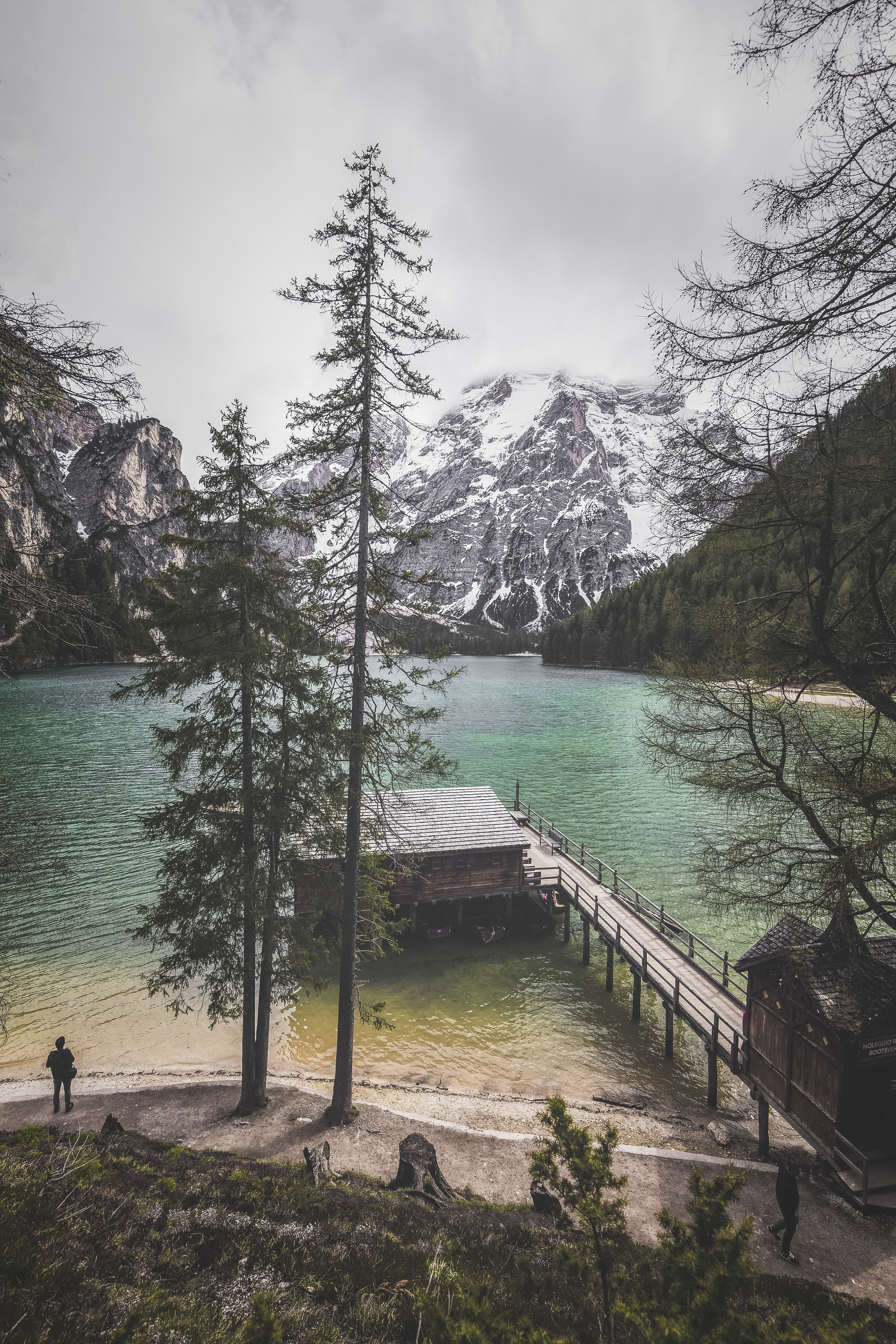 Good Copy works with East to West Coast clients.
Contact
➤ LOCATION
Jacksonville, FL
☎ CONTACT
info@goodcontentwriting.com
Ready to get good copy?
Get Started Today